24seven Van Signage
A complete service for 24seven van signage of their Transit van. Combination of chevrons and vinyl decals. They approached Cee Graphics with their request and asked for some suggestions. Result: van signed in a record time (3 day from point of contact to job completed) and a very happy customer.
24seven got a FREE design of their logo and van!
Fantastic job. Well worth the money. Elvir's name and company will definitely be passed on to other people when it comes to having their vehicles sign written. Many thanks!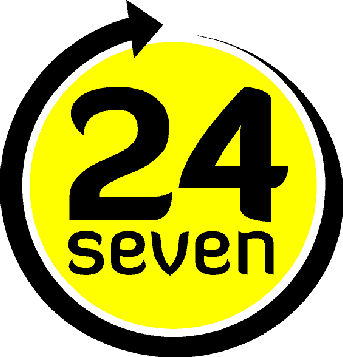 David Fahey
24seven
Need Jetting Services?
If you are looking for drain jetting services or any other type of industrial cleaning services, we can't recommend 24seven highly enough. Please visit their website for more details.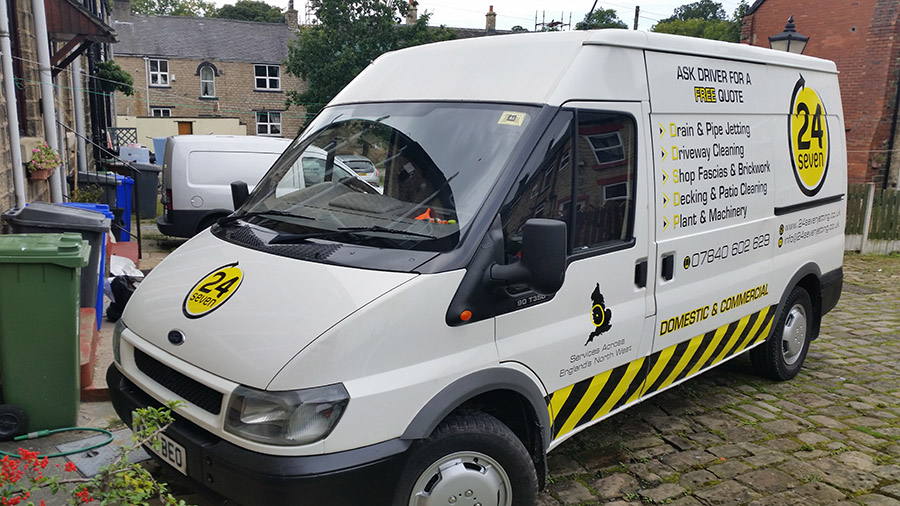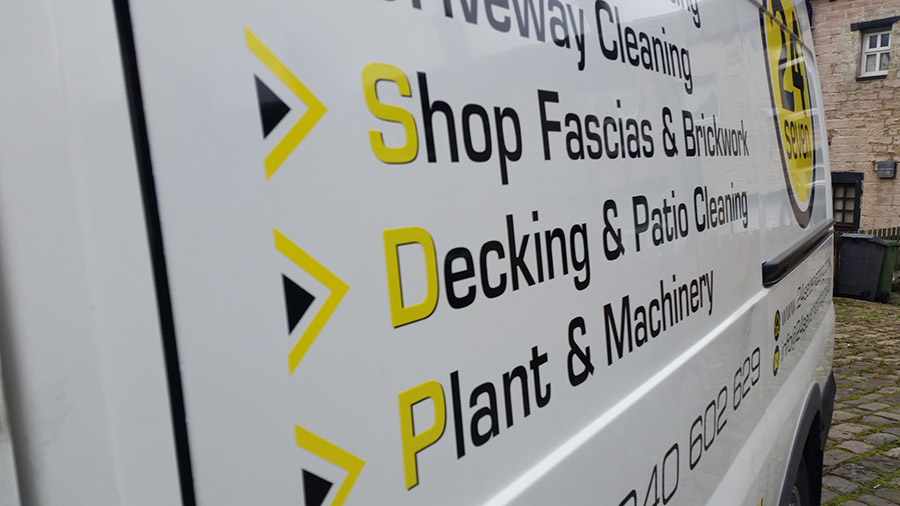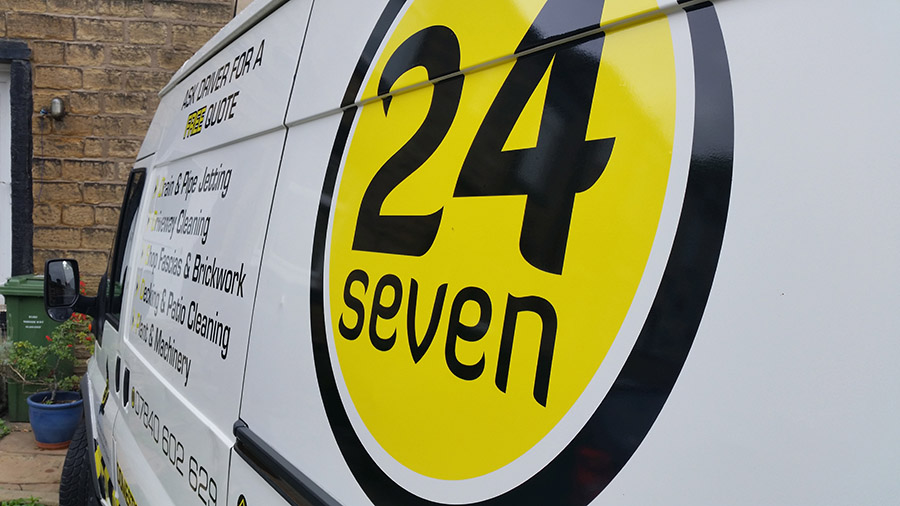 Skills needed:

Chapter 8, Vehicle Signs, Vinyl Decals

Categories:

Chapter 8, Vehicle Signs, Vinyl decals